We are a church that seeks to support young families in all aspects of life and help them grow in their faith. Currently running groups including: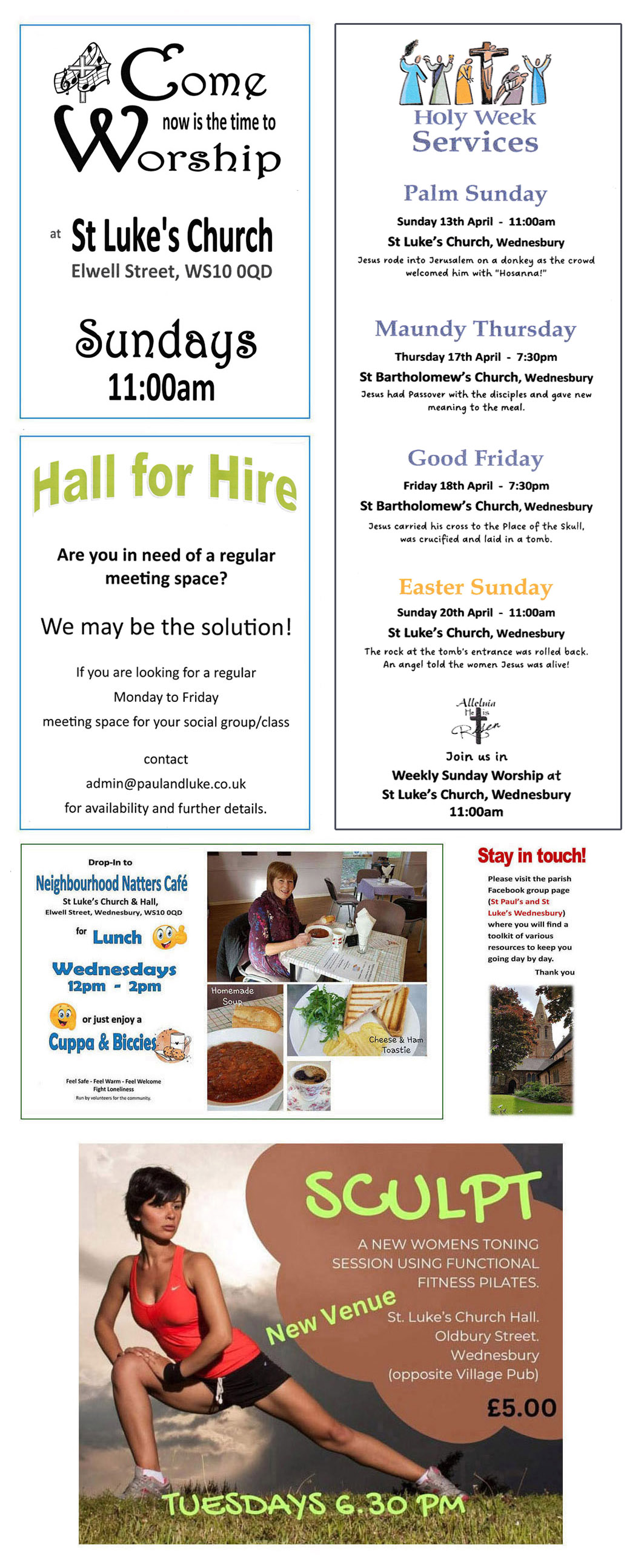 Messy Church
This is an informal gathering aimed at families, familiar or unfamiliar with Church; parents are normally encouraged to stay and take part. Sessions are interactive, and activities include art, craft, games, drama etc with refreshments served at the end. The aim of our messy church is to help each one of us to explore the Christian faith and to share the good news of God's love for all people in a free, non-judgmental and caring environment. Whilst everything is provided free, thanks to the generosity of regular church members, any donation is highly appreciated. We will be delighted to welcome you.



---
Family Christmas Godly Play 2019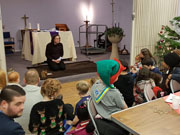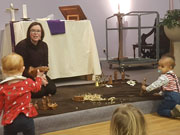 ---


Messy Church Easter Celebrations 2019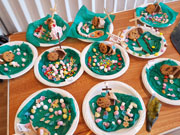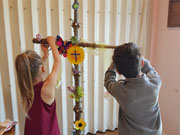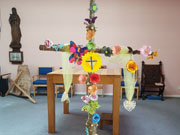 ---


Another successful family summer camp!
23rd - 24th July 2019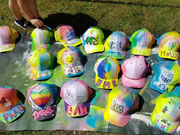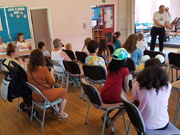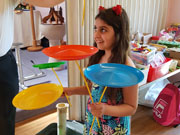 ---


Family Summer Camp was a huge success !
24th - 26th July 2018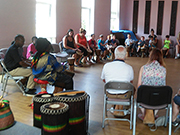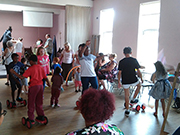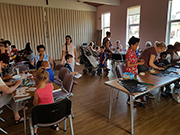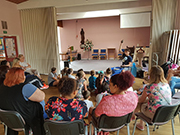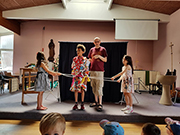 Family Summer Camp was a huge success! St Luke's was full to the brim for the whole three days! Thank you to all those who joined us and for the wonderful volunteers who helped make the day the joyous occasion that it was and we hope that you all had a lovely time- we definitely did!

God is the highest power and authority that human beings can serve.
Therefore by becoming an acolyte, a young person makes a bold statement that there is no limit to their potential in life.
It is also a unique way of affirming the faith and presence of our young people in the church.

The duties of an acolyte are mainly about making sure that everything is ready before the Sunday service starts.
This includes lighting the candles, carrying the candles sticks during the procession into the church. An acolyte also gets involved at different points during the service.

You need to be 7yrs and above, willing to work in a team of other young people and adults.

How can you Get Involved?
If you are interested or know any young person who might be, speak to the vicar, Fr. Daniel